19 November 1960 - 19 November 2010
Celebrating 50 years of merchant ship observing, photography and research
Have a look at:
How it began! (revised 10.12.05) [since this page was originally written the 1948-built STOCKHOLM re-entered service as the CARIBE from 2003, becoming the ATHENA in 2005.];
MY FIRST WEEK OF SHIPS (last revised 19.11.05);
(with photos!) (first featured on 25.12.02);
[for more on the CITY OF YORK see http://www.teesships.freeuk.com/070609beginningx3.htm Per Miramar: arrested at Patras 8.96, beached at Patras 26.11.02 & capsized at Eleusis by 1.03]
MY FIRST SHIP (revised and reintroduced 19.11.05);
50-YEAR HIGHLIGHTS (new 19.11.10; slightly revised 22.11.10)
**********

New 22 November 2010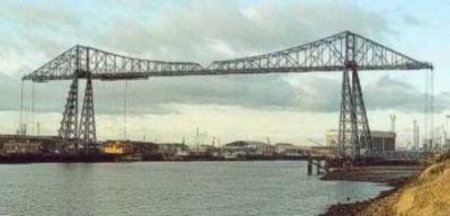 TEESSHIPS
50TH ANNIVERSARY SIGHTINGS
FRIDAY, 19 NOVEMBER 2010
SOUTH GARE, RIVER TEES

FOR THE RECORD!
MINERVA VERA and CAPE FRONTIER
As well as the several shipping movements there were two berthed ships visible at a distance, which with mega-telephoto capability with my digital camera could be recorded, albeit the weather conditions were not favourable for really decent images. But this was a day when "for the record" shots had to count!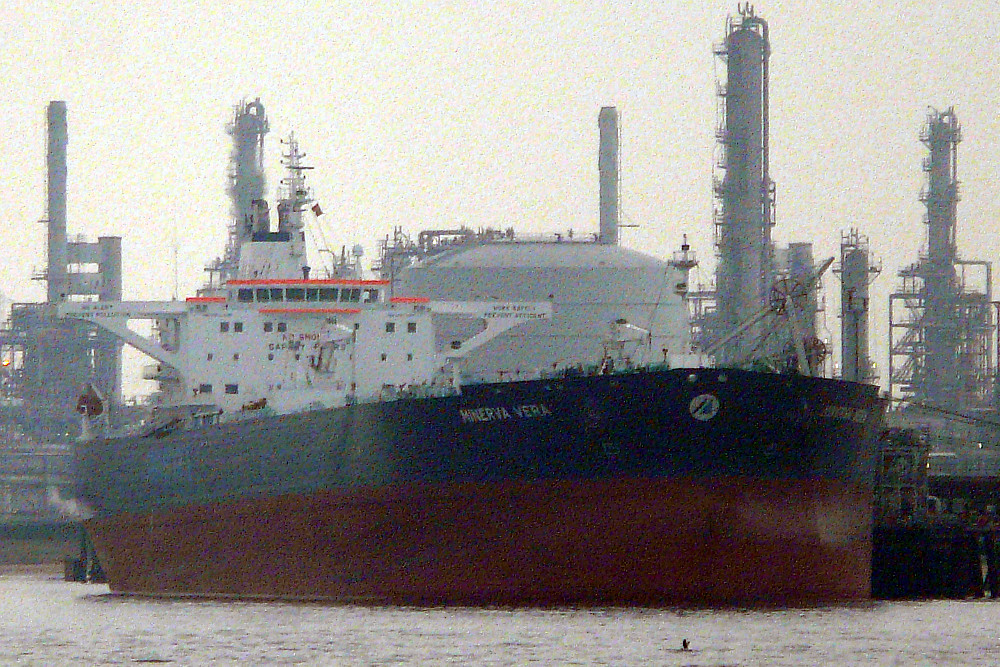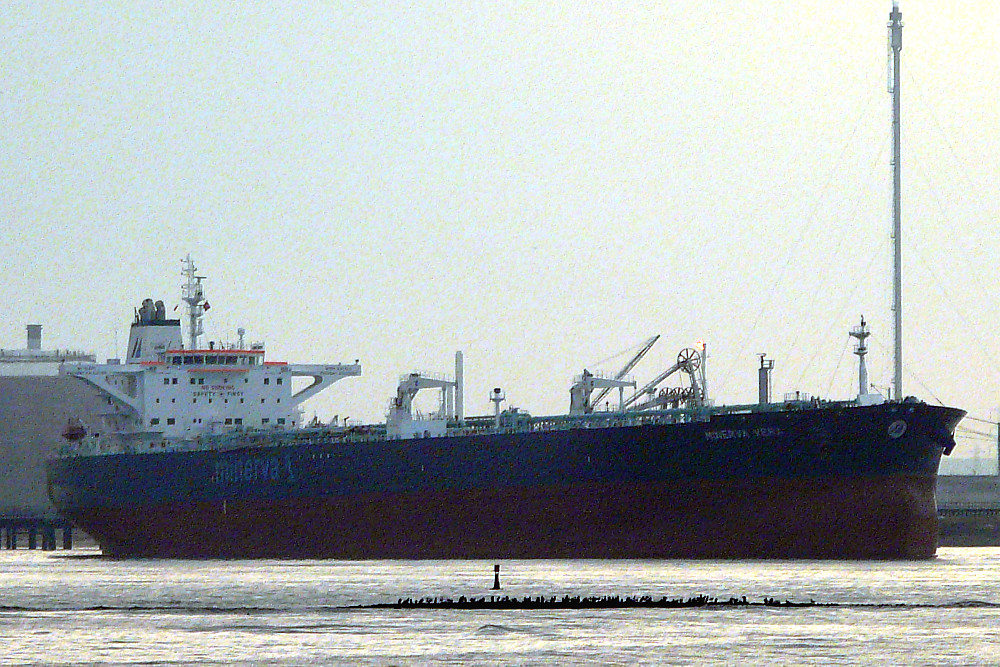 MINERVA VERA at Phillips
MINERVA VERA (9411941), Greece, 81467gt, completed Samho 6-2009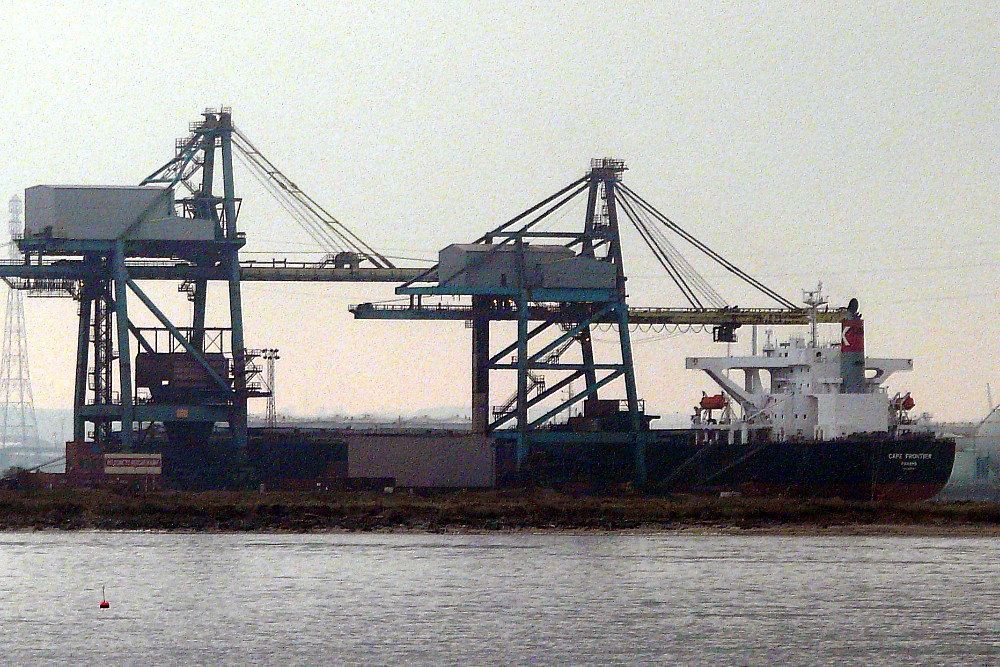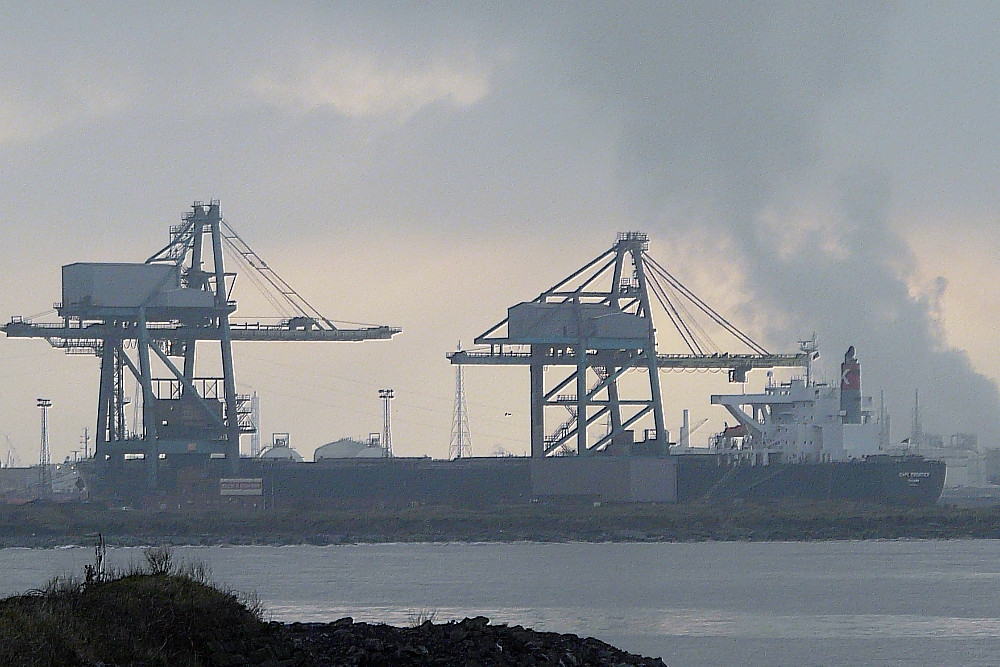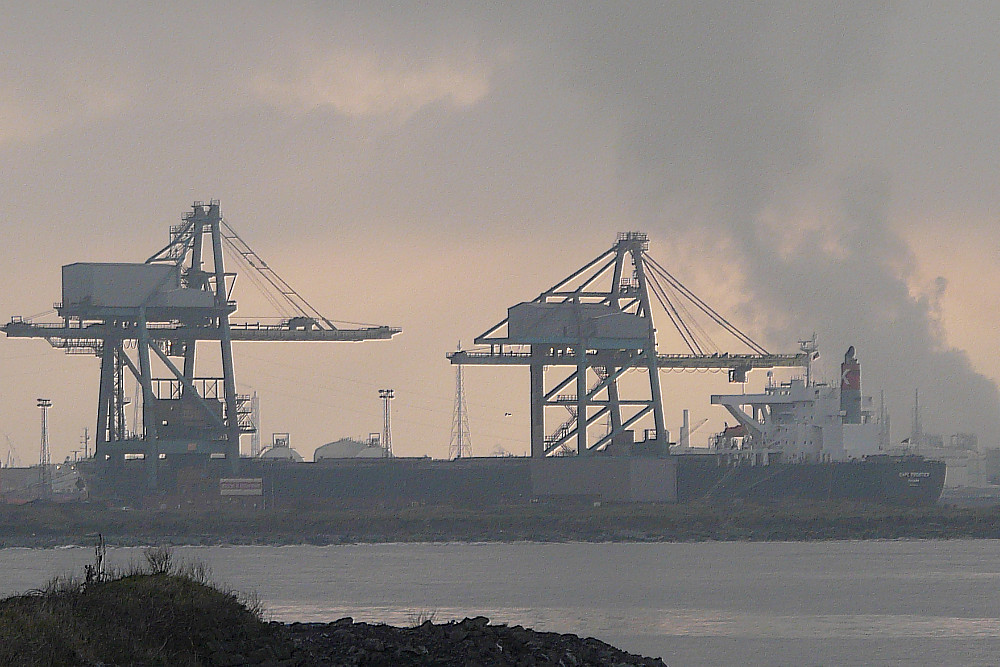 CAPE FRONTIER at Redcar Ore Terminal

CAPE FRONTIER (9364320), Panama, 90092gt, completed Mihara 5-2006



The second view is the "enhanced" version, not really much improvement on the slightly more colourful "original" underneath!!



Other 50TH ANNIVERSARY SIGHTINGS